Company Profile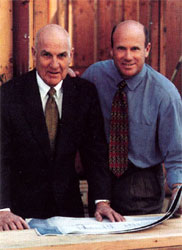 An award winning real estate development, contracting, management and investment firm. Lucas' expertise expands over 40 years. Incorporating this experience, along with a multitude of resources, personal service and computer automation, Lucas is dedicated to meeting stringent standards of excellence for each and every project.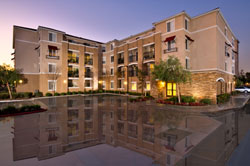 Since its inception, Lucas has earned a reputation for excellence through a commitment to and consistency in quality. This recognition by subcontractors, colleagues, and most importantly, clients, is what sets this group apart.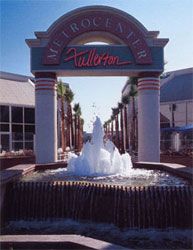 Excellence: the key barometer that best describes Lucas' performance. The commitment to high standards is the foundation of the company's philosophy. The simple driving philosophy maintains the quality results in success.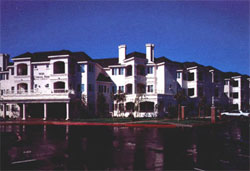 The group's experience covers a large spectrum of real estate. Whether large or small, Lucas is uniquely qualified to handle projects of any size. These projects include shopping centers, apartment complexes, residential tracts, churches, medical centers, office buildings and tenant improvements. While the primary emphasis has been in Southern California, numerous projects have been completed in Northern California, Nevada, and New York.
Lucas has the financial depth and real estate experience to assure its continued prominence in development, construction and management. By integrating these resources with the desire to excel, the company will successfully meet the challenges ahead.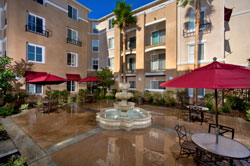 The completion of a development on time, within budgetary constraints, is a primary consideration. Every effort is aimed at delivering the best service, of the highest quality, on schedule. The company has risen to leadership by keeping this promise.